Hey everyone!
We're starting off 2021 with a brand new album!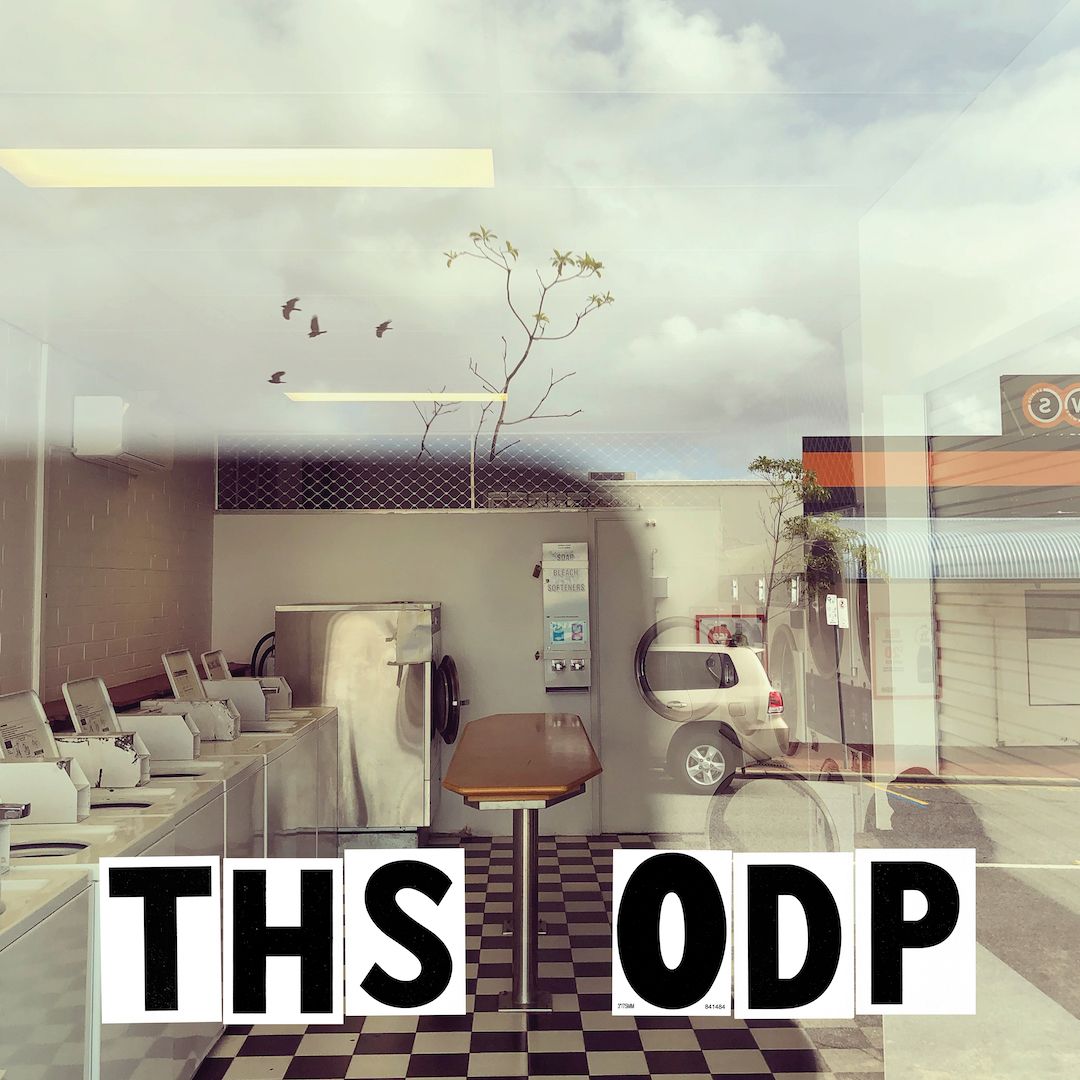 OPEN DOOR POLICY is our 8th studio album and will be released on February 19, 2021 via our own label, Positive Jams, in association with Thirty Tigers.
We recorded OPEN DOOR POLICY in two different sessions in the back half of 2019. Once again we teamed with producer Josh Kaufman and engineer Dan Goodwin, this time at the Clubhouse studio in upstate NY. Our intention was to create an album that worked as a grand piece, rather than a collection of songs. 2019 was an active year for The Hold Steady – our writing was consistent, and new songs were coming in pretty regularly. The recording process was creative, open and fun.
We were pretty much done with the record by the time we played a few of the new songs in London the first week of March 2020, as the unease of the pandemic was setting in. Not long after we got back from London, NYC shut down and we began to see our 2020 shows postponed. Over the next months, it became obvious that timing this album's release to specific weekend celebrations wouldn't be a possibility in the near future. But we were still excited to share it.
The songs on OPEN DOOR POLICY are about power, wealth, & mental health. They're about technology, occupation, consumerism, freedom, fandom and escape. And although the album was written and recorded in 2019, the themes of this record seem to be underscored and highlighted by this year of virus and quarantine.
OPEN DOOR POLICY
The Feelers
Spices
Lanyards
Family Farm
Unpleasant Breakfast
Heavy Covenant
The Prior Procedure
Riptown
Me & Magdalena
Hanover Camera
Parade Days*

*Digital Only
You can pre-order OPEN DOOR POLICY here. It's available to purchase on limited edition colored vinyl (blue!), standard vinyl, and limited edition CD. You will receive an instant grat of "Family Farm" with your purchase and digital download of the full album on release date, February 19, 2021. Of course we have lots of other new OPEN DOOR POLICY goodies to order with the music at The Hold Steady online shops: t-shirts, infant clothing, winter hats and anything you may have missed. Big thanks to Dave McLaughlin for his photo on the album cover.
Thanks for listening. Thanks for understanding. We're really glad that you're here.
Stay Positive!
The Hold Steady